Vapers, if you haven't picked a Halloween costume yet, fear not, you still have time.
And here's some ideas to get your Halloween costume planning started. These ideas are simple and themed in vaping or vapor.
1. Steam Train
Though Thomas the Vape Train attracted lots of attention before, vapers just love this idea and it really is very funny. By the way, any steam train is suitable to this costume idea.
image from hilariousgifs.com
2. Cotton
Are you a rebuildble gear lover? Cotton, as the wick, is very essential to rebuilding. This costume is simple, just buy a bunch of cotton balls and glue them to your white shirt and it's done.
image from the web
3. Scissors
With cotton presented, let's not forget its less noticed companion, the scissors. Easy to DIY too.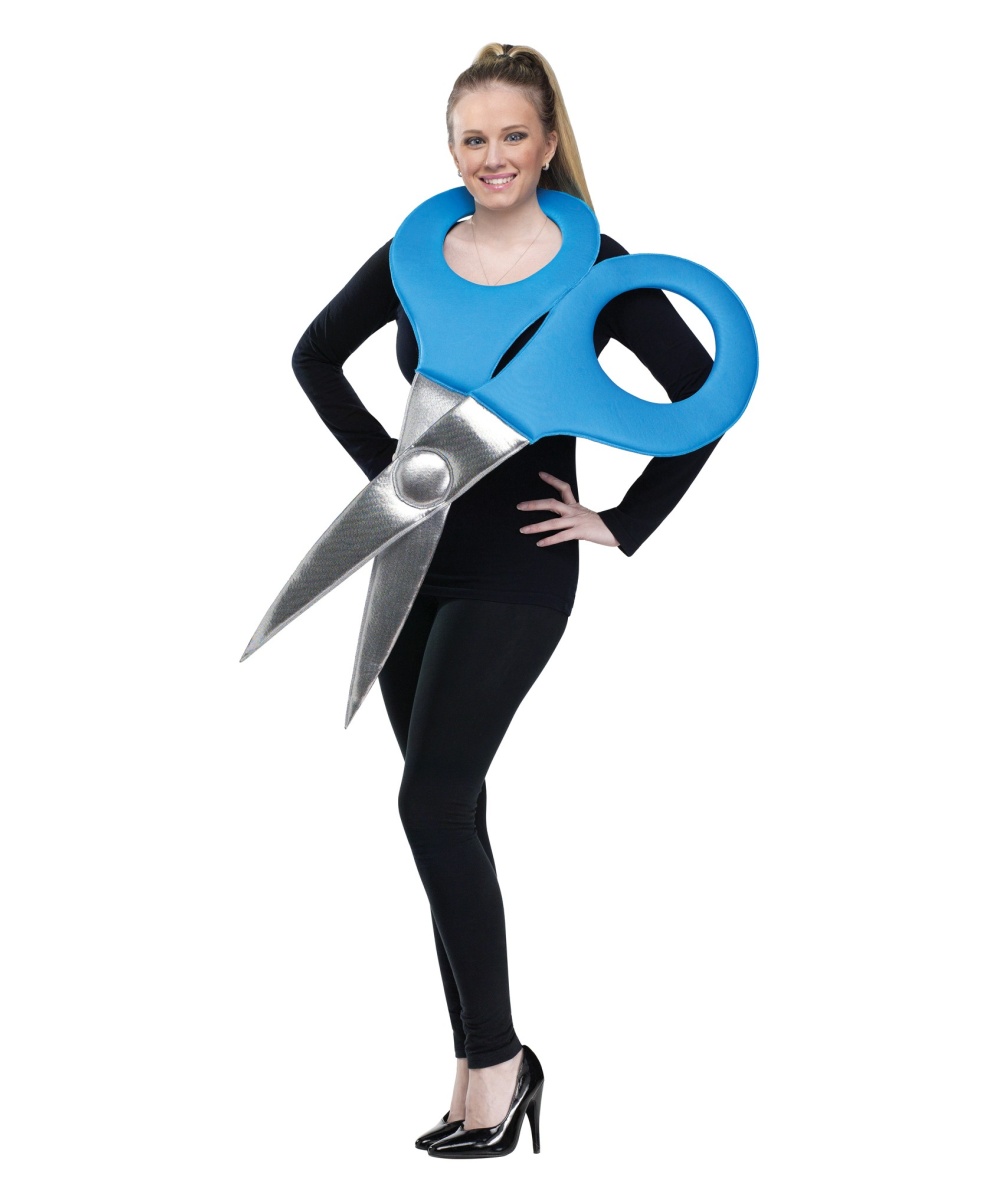 image from wondercostumes.com
4. Screwdriver
Screwdriver is so important to rebuilding. Without it, you simply can't do anything to a rebuildable device, and it can also be used to wrap coils. So this is one crucial role at a vape-themed party.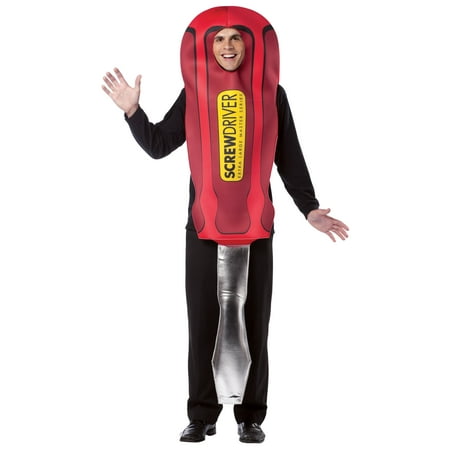 image from walmart.com
5. 18650 Battery
You know how much 18650 battery does in vaping, and this is the power source for the whole setup. Also, battery costume is very easy to get and adapt.
image from amazon.com
6. Wire Coil
Another easy one.
image from amazon.com
7. Kettle
Steam is a specific kind of vapor and kettles produce it. By vaping and blowing big vapor clouds at your party, you can make the kettle role more energetic and dynamic.
image from costumesandmascots.com
8. Steam Iron
Yuuup, here's a very steamy ironman. Another great costume to pair with vapor cloud.
image from flickr.com
What other costume ideas do you have? Or what are some interesting Halloween stories you'd like to tell? Share it with the world in the comment section below!